Identity packaging capable of reflecting the Latin American countries that's a cross between such creative simplicities like Apple Inc. or Chipotle Mexican Grill but with the complexities of Ed Hardy design-like apparel.
LATIN ART: NO SINGLE STYLE,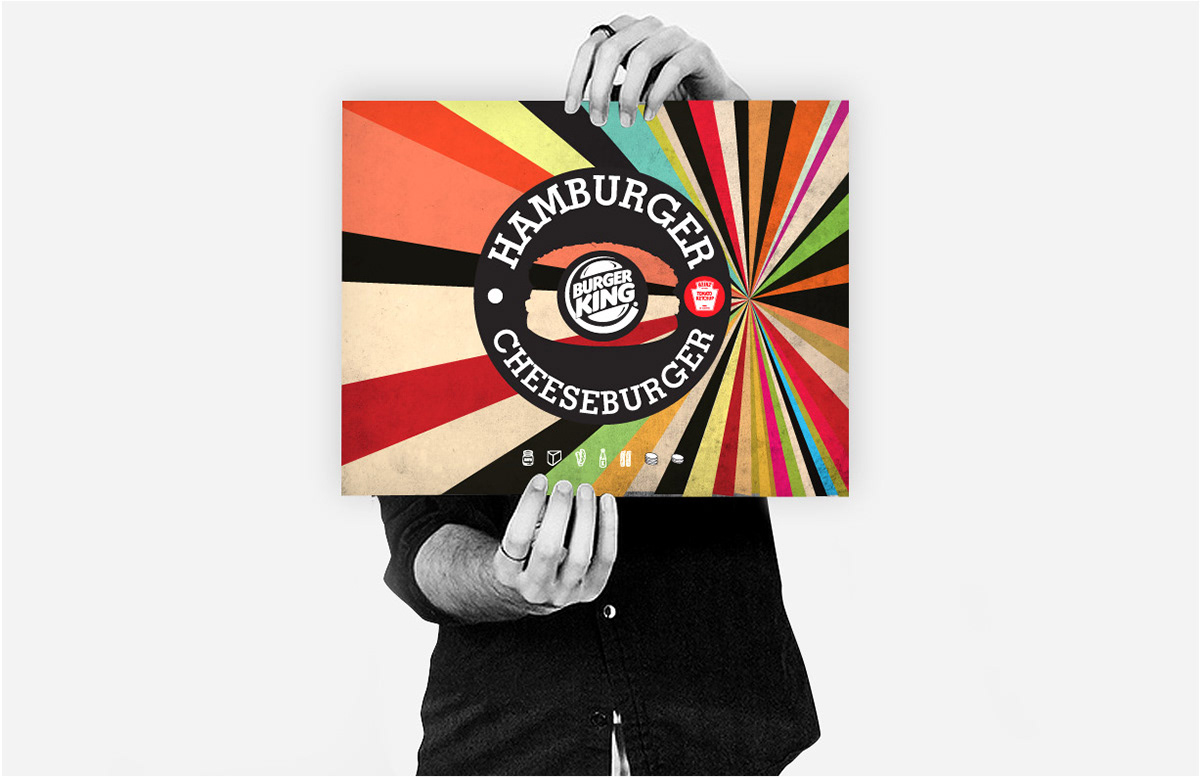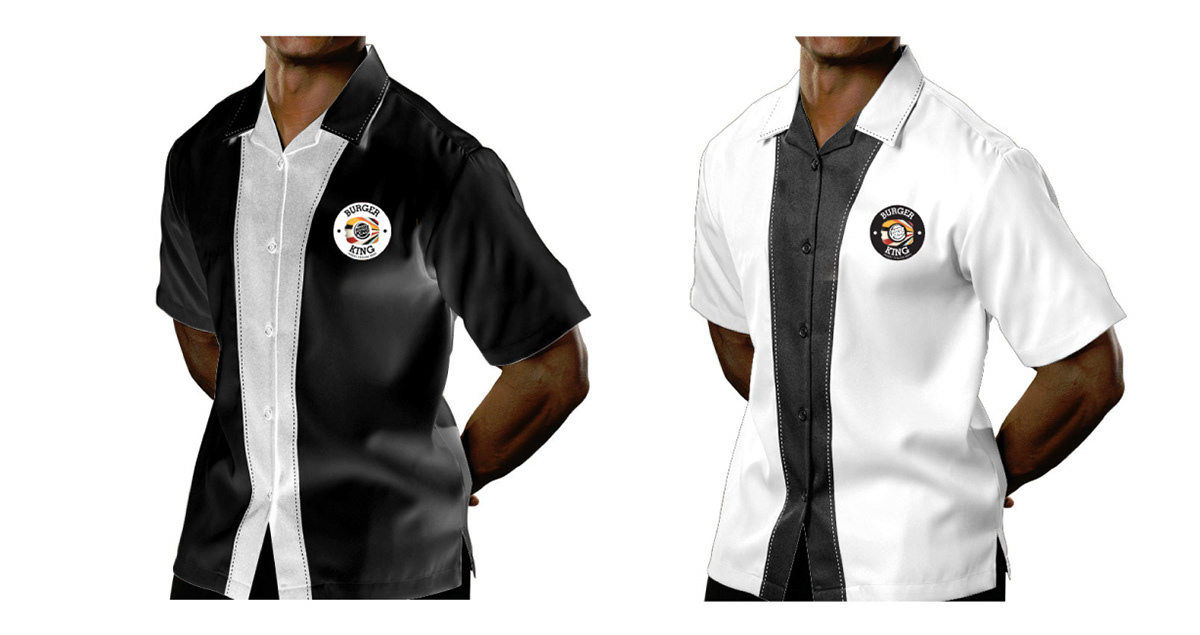 Creative 4 (US market adjustment)
For the US market the I proposed the idea not to use the silhouette of fire as a design element or a background accentuation. Instead taking a indirect approach and using the attributes of fire and things associated with it.

Things such as:
- Brick

- Embers

- Movement / Dance
- Wood- Burgundy / Red

- Orange- Yellow
In conjunction with US style and aesthetic, the idea of clean, contemporary, less is more design appeal.