Fun educational tool to teach new Ruby receptionists and provide insights to properly conduct and answer phone calls.
Project lead: Jill McKenna
Game developer: Jeremy Wilson
Design and animation: Yuri Jai
Click here to play the game.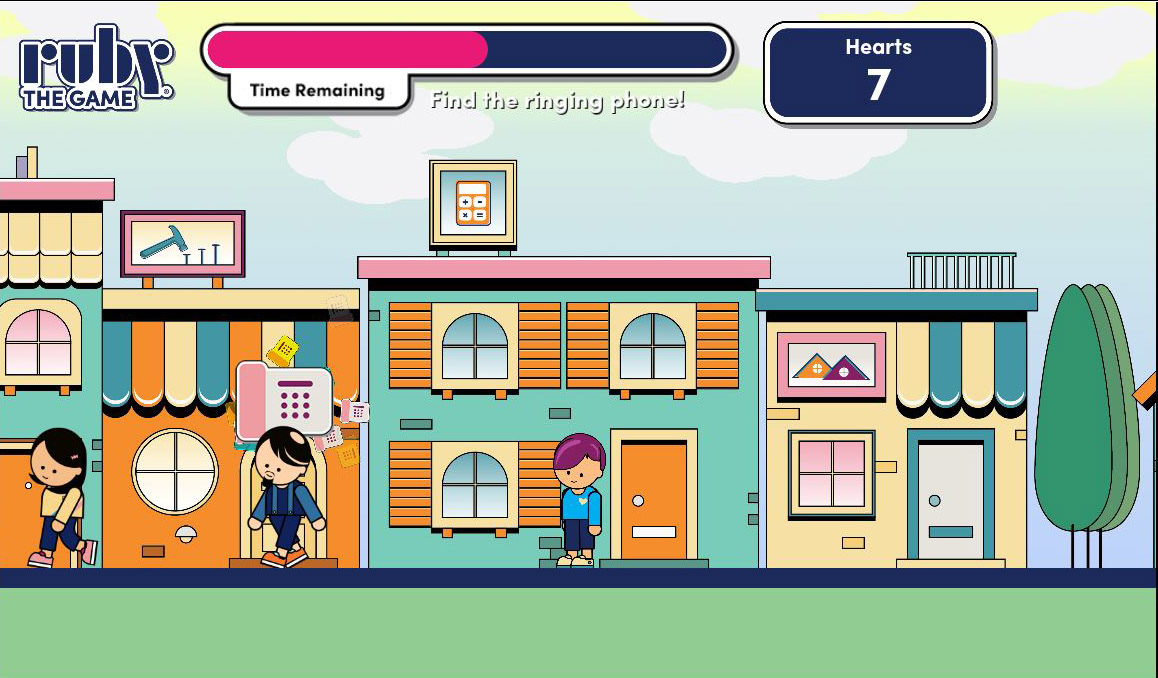 Characters designed in Illustrator.

Deekay Tool

for character rigging and
preset animations in After Effects.
A few separated graphic elements.